It's already August, but according to Coach Megan Thee Stallion, it's still a very Hot Girl Summer. So much so that she dropped the namesake track on Friday featuring Ty Dolla $ign and Hot Barb Summer leader, Nicki Minaj.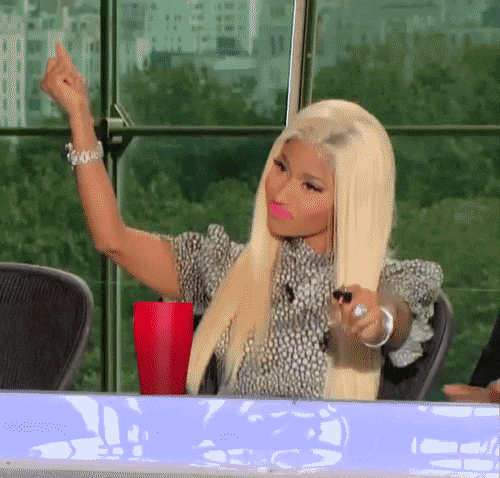 Of course, the Barbz were hype that their Queen teamed up with a upcoming female rapper that's poppin; and doing her thing.
Cause remember what happened the last time fans begged her to hop on a track with a new female emcee.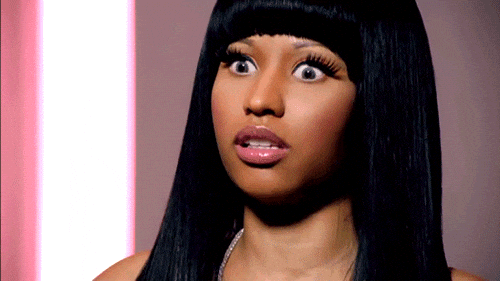 Nevertheless, folks seem to be feeling the Hot Girl Summer track.  [SEE FAN REACTION HERE]
But interestingly, people didn't have that same energy last week when Meg announced that she'd be adding Onika to the track.
Nicki has had a tumultuous couple of years, but let's not pretend like she didn't have some fire a** features throughout her career.
And no, we're not talking about the pop joints. We're talking hip hop Nick, who can hop on a track with Jay and Kanye still come out on top.
I put together a list of some of Nicki's dopest, most fire feature bars that earned her the title of Queen Of Rap. RANKED. Any of your faves missing on the list? Hit the flip to check it out.
Hot Barb Bangerz: The Best Nicki Minaj Features RANKED  was originally published on globalgrind.com